Springfield Grout Cleaning
Looking for professional Springfield grout cleaning service to bring the appeal back to your tile floors and walls? Sir Grout is the world's leading hard surface restoration company, making Sir Grout Washington DC Metro your best choice for Springfield grout cleaning.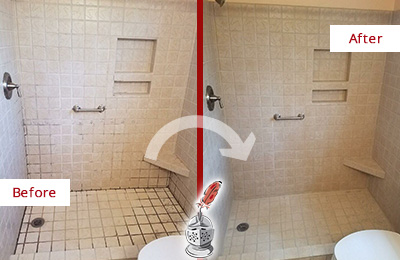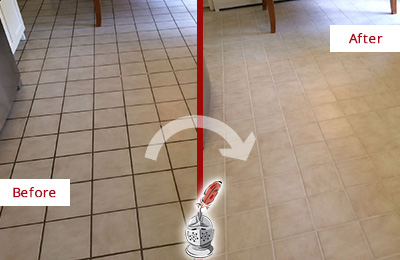 Our well-trained and experienced technicians provide the best Springfield grout cleaning service for your home or business. Even the most beautiful and expensive tile can appear dingy and unattractive when surrounded by dirty or stained grout. Foot traffic, spills, improper cleaning methods and products can cause grout and tiles to look unappealing, but Sir Grout's superior Springfield grout cleaning process can make them look brand new.

We first apply a non-toxic pH neutral cleaner to your tile and grout. Then, we deep clean with a high-speed gentle scrubber that extracts dirt from your grout. For particularly stubborn areas, our Springfield Grout Cleaning experts use vapor steam cleaning. Finally, we apply Sir Grout's proprietary Tile Armor grout protector to seal and shield against future stains and spills. Amazingly, Tile Armor is non-toxic, water based, and safe for families and pets. Sir Grout Washington DC Metro is your best choice for Springfield grout cleaning. Your old, sad-looking grout can be deep cleaned to a brilliant, satisfying appearance. You will be amazed how effective our unique Springfield grout cleaning system works. Our magnificent service will help return your old grout to a wonderful condition, leaving your tile floors and walls immaculate.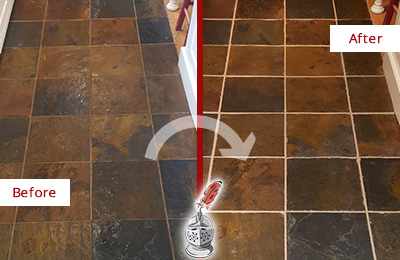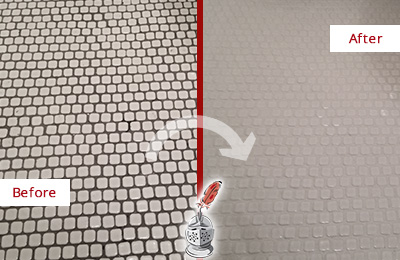 Grout Cleaning Springfield Virgina
After a Springfield Grout Cleaning service, you can also benefit from Sir Grout's proprietary ColorSeal process applied to your grout lines. Making your grouts look like new again, ColorSeal is Sir Grout's most popular and comprehensive service. It will re-color your grout while making it stain, water, mold, and mildew resistant. Our Springfield grout cleaning specialists perform an impeccable cleaning, maintenance, and restoration service, and also take our time to instruct customers on the proper care they should use for keeping surfaces preserved and gleaming.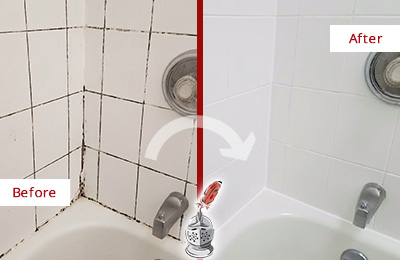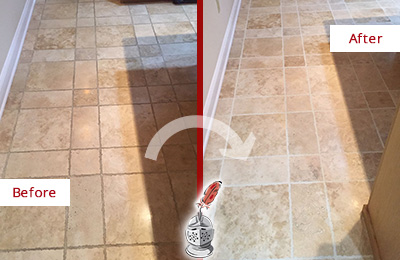 Sir Grout Washington DC Metro is your preferred choice for Springfield grout cleaning service as we provide high-quality, cost effective, and quick results that will exceed your expectations. Call us now for a free estimate at
(703) 594-2260
and enjoy an excellent and caring Springfield grout cleaning treatment for your home or business.