Welcome to the Foyers category for the Sir Grout Washington DC Metro Blog. Here you'll find blog posts related to stone, tile, and wood Foyers that we've restored. See the amazing transformations with the included before and after pictures. Feel free to share and leave your comments.
Published October 30, 2019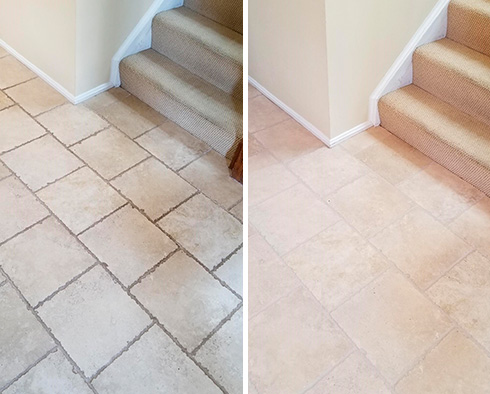 A Grout Cleaning Service in Reston, VA Gave These Floors a Wonderful Appearance
Our next client, a housewife from Reston, VA, was expecting dozens of guests for her husband's birthday party. She cleaned the house thoroughly because she wanted everything to look great.
READ MORE